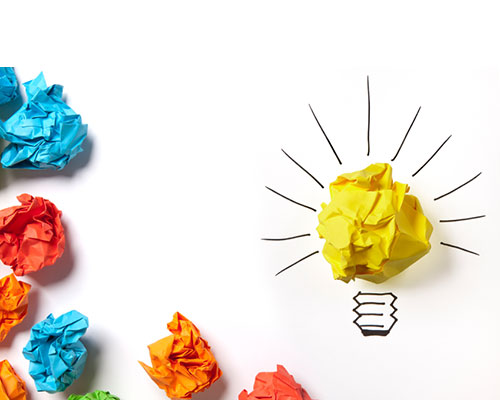 Cindy frequently shares her POV and perspective on what is happening in business and with design thinking in short, action oriented posts. You can explore what she has been saying or subscribe to follow as she publishes.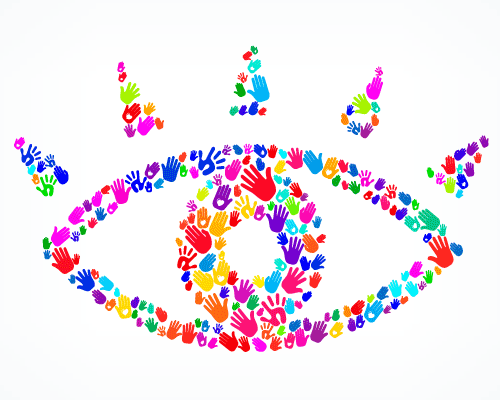 Design Thinking can help you in many ways—identifying growth avenues, imagining more possibilities, improving team commitment and performance, driving action. CT&Co. diagnoses what is needed and designs an approach to help you get there.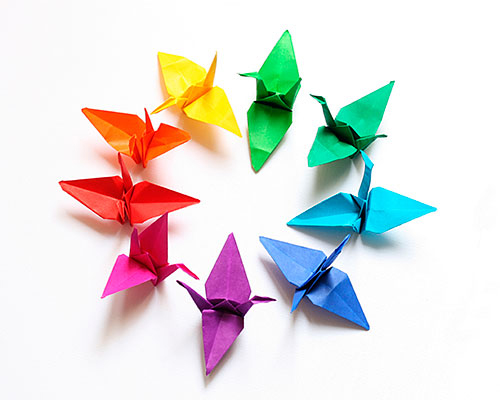 CT&Co. has expansive experience leveraging the methods and mindsets of Design Thinking. Check out some short stories of successes with others.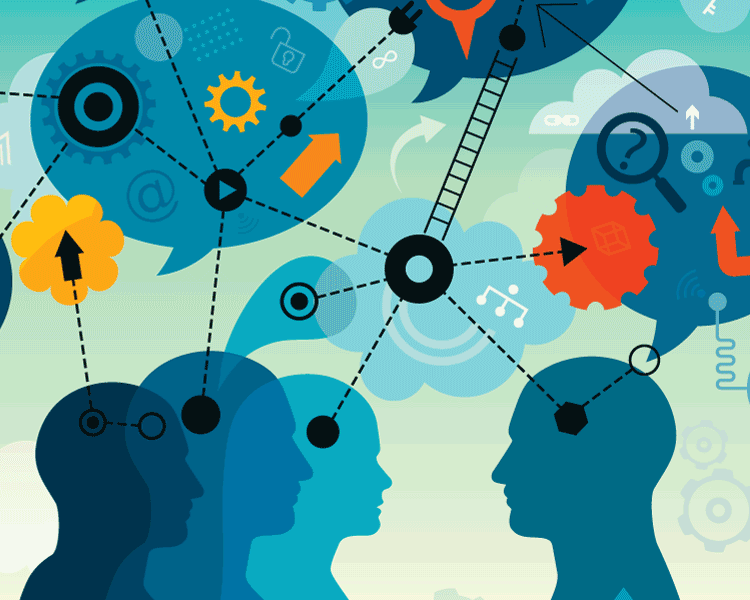 Subscribe to Cindy's blog, IGNITING GROWTH for ideas, THOUGHT STARTERS and INSPIRATIONS to ignite your team and yourself on this journey.
Bob Schwartz Vice President, Global Design / UX, GE
Cindy is masterful at building trust on a team so that they can collaborate in ways previously not achieved before. Her expertise in applying the appropriate tools at the right moment is brilliant. She pulls from her vast experience in guiding strategy, building brands and innovating through empathy/design thinking in a way that is integrated and customized for the challenge at hand. She is not a by-the-numbers consultant doing a set process in a routine manner. Cindy diagnoses just what is needed and then designs an specific solution for that challenge, an approach that balances imagination with practicality.
Roger Martin, Author, Strategist and Professor at The Rotman School of Management, said about Cindy
Cindy Tripp is a rare figure in our world. There are very few, if any, people on the planet who have been able to engineer the transformation of a 100,000–person global corporation from design-agnostic (or downright design-unfriendly) to design-intensive. Cindy didn't do it alone – but make no mistake about it: it was her job.
Peggy Zink, President & CEO, Cincinnati Works
Cindy facilitated our strategic planning process. I've done strategic plans in the past with different consultants, and many of the approaches were laborious and not all that strategic. Not the case with this one. Cindy developed an approach that was nimble and streamlined, yet comprehensive and inclusive of all key constituency voices. She planned and facilitated several strategic planning sessions with our team that resulted in the most strategic vision we'd had in years. She provided coaching to me to ensure adequate pre-work, and followed up to make sure I was positioned to lead and execute our vision.
Julie Elkus, Director of Innovation and Design, CCHMC, said about Cindy
In a very short period of time, Cindy transformed a group of individuals into an enthusiastic team working together to generate new solutions. Participants left the training knowledgeable and energized.
Check out what Cindy's been doing and saying in the world.